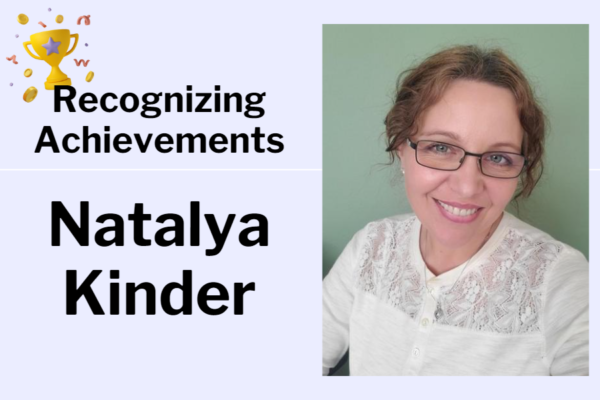 This month we would like to recognize one of our pivotal leaders here at FESS, our Parents for Parents Director, Natalya Kinder. Natalya recently helped organize our Reunification Day events in Lewis, Mason, and Thurston Counties.
Natalya was recently named a Reunification Hero and interviewed by ABA Center on Children and the Law. They discuss how her life lead her on a path to becoming an advocate for parents and keeping families together.
You are truly an inspiration!
Thank you for all you do, Natalya!
You can read more of Natalya's ABA Center on Children and the Law interview at the link below.