How We Support Families
Raising healthy, happy kids is a tough job, and all parents face challenges along the way.
Family Education & Support Services works with families across Washington State's South Puget Sound Region to give them the support answers, and resources they need to build the bright future they see for their families and their children.
From parenting classes and support groups to case management and navigation, take a look at the programs below to see if there is something that is right for you.
If you need help now, please review available local and national resources.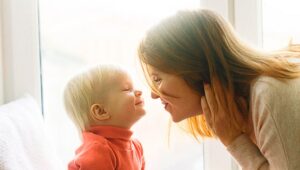 These group-based programs provide opportunities for parents to learn new skills, connect with peers, and receive information and resources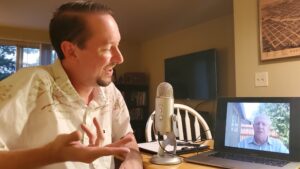 The Parental Compass was launched to provide all parents with access to the evidence-based parenting information, ideas and on-the-ground resources. It is our goal to help parents build the skills, tools and confidence they need to be the best parents they can be.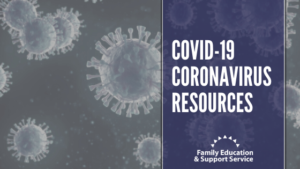 Family Education & Support Services has created a list of resources to help children and adults during the COVID-19 crisis. We will continue to add to the list as we become more aware of additional resources.