Join us for one of our annual events and help us stop child abuse in Washington State's South Sound Region!
Family Education & Support Services' special events help raise much-needed funds that support our vital programs and services, and increase our exposure to the community, to educate and promote the valuable work we do.
Join Us!
We love our sponsors and volunteers! If you would like to volunteer at or sponsor an upcoming event, please contact Lynsi Polanco at lynsip@familyess.org
Family Cornhole Challenge
Ghostly Gathering
Saturday, October 28, 2023
Join us Saturday, October 28, 2023 at the Thurston County Fairgrounds for a spooky good time! Win prizes at our Cornhole Competition, join in on a costume contest, kids activities, Trunk-or-Treat for kids, live music, food trucks, adult libations, a drag show, and more!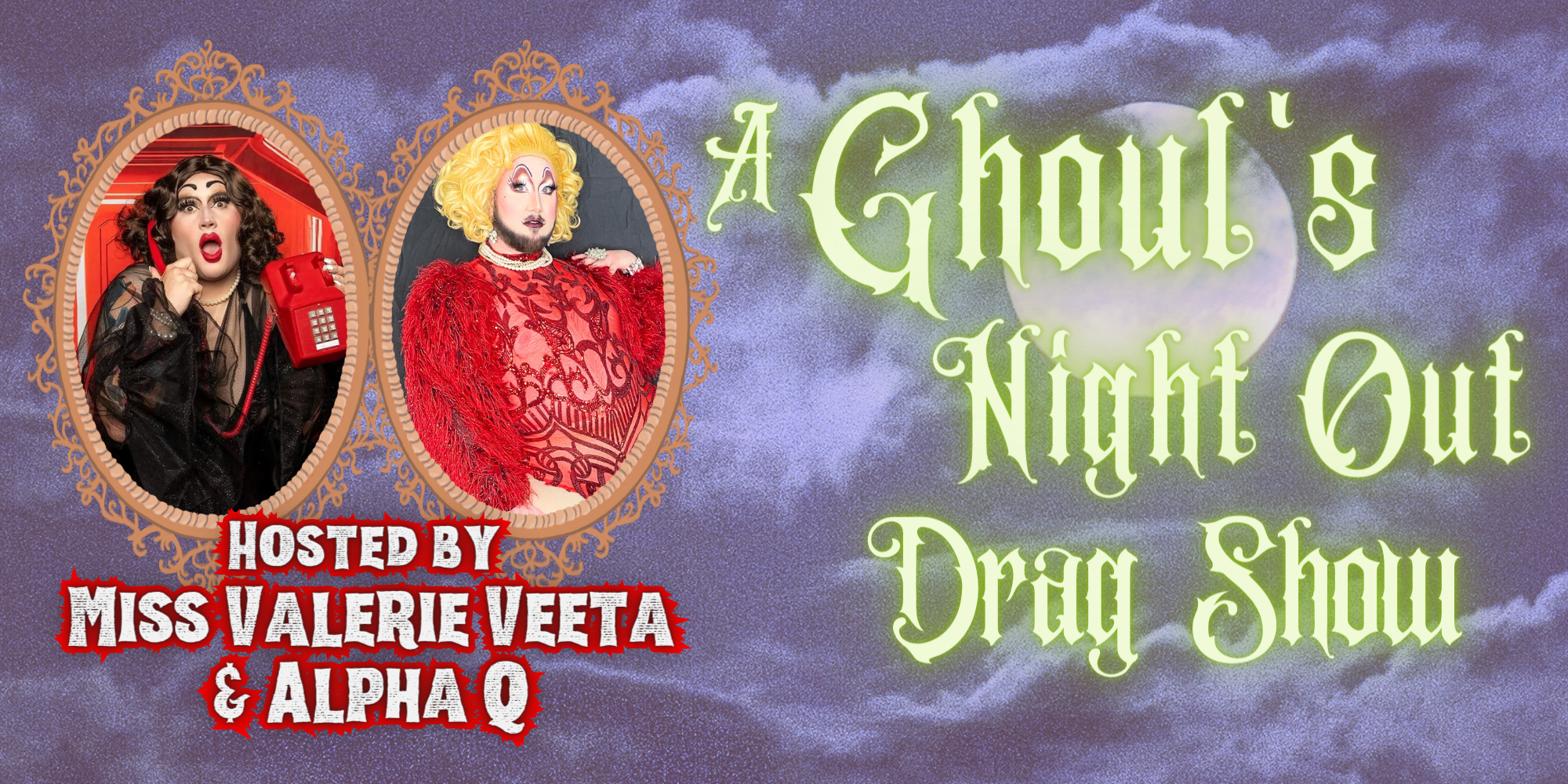 A Ghoul's Night Out Drag Show
Strengthening Families Conference
Friday, November 3, 2023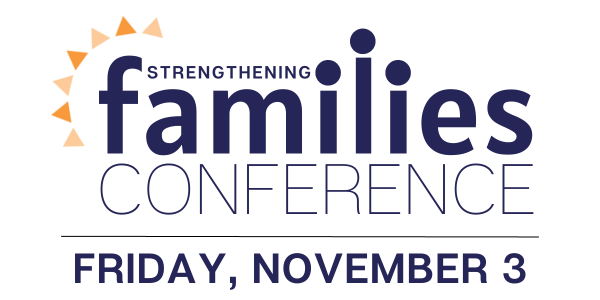 Join us Friday, November 3, 2023 virtually! The Strengthening Families Conference provides an opportunity to discover the latest research, best practices and tools for parents, kinship and foster caregivers, early childhood, home visiting, family support and other human service professionals. The 2023 Virtual Conference is open to anyone who is interested in the health and well-being of children, youth and families. Add to your repertoire of tools and strategies, discover new ideas and make new contacts.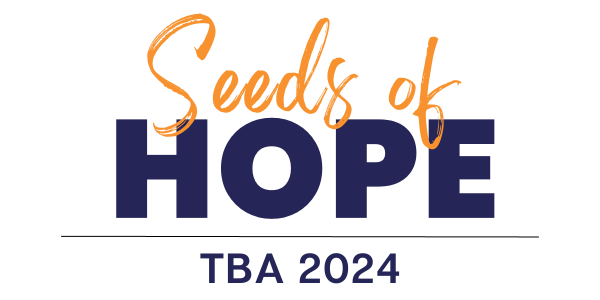 More details to be announced in 2024.
Family Cornhole Challenge 2024
More details to be announced in 2024.
Strengthening Families 2024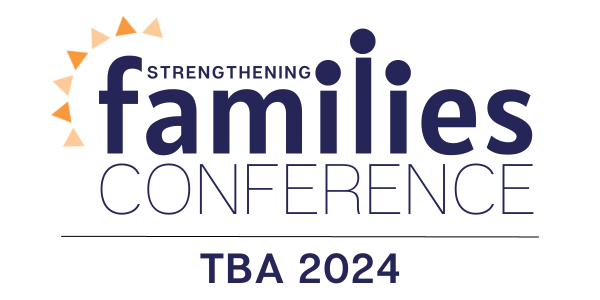 More details to be announced in 2024.
Reunification Day 2023
– Mason County
June 22, 2023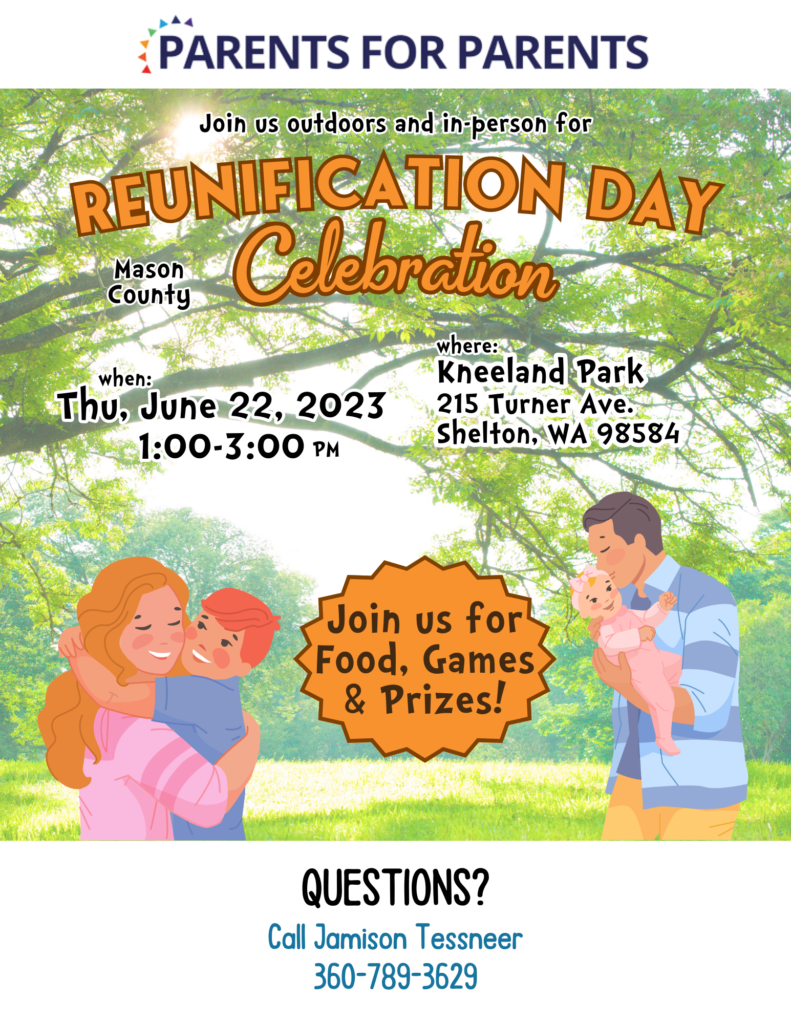 Reunification Day 2023
– Lewis County
June 23, 2023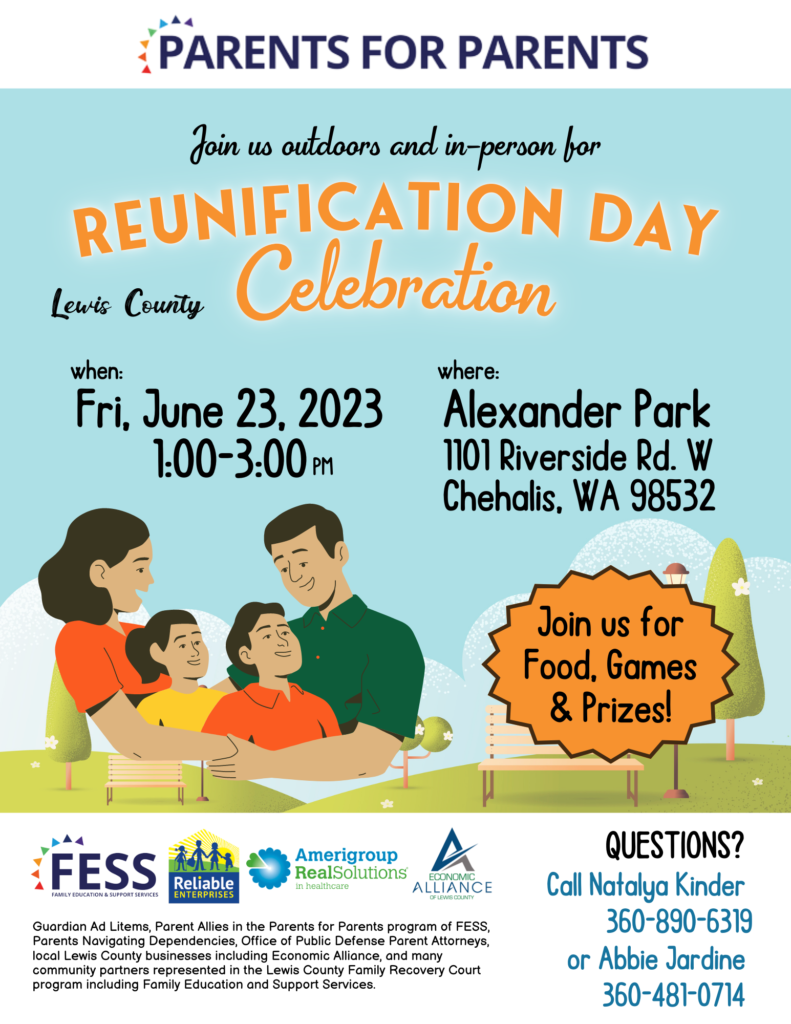 Reunification Day 2023
– Thurston County
July 21, 2023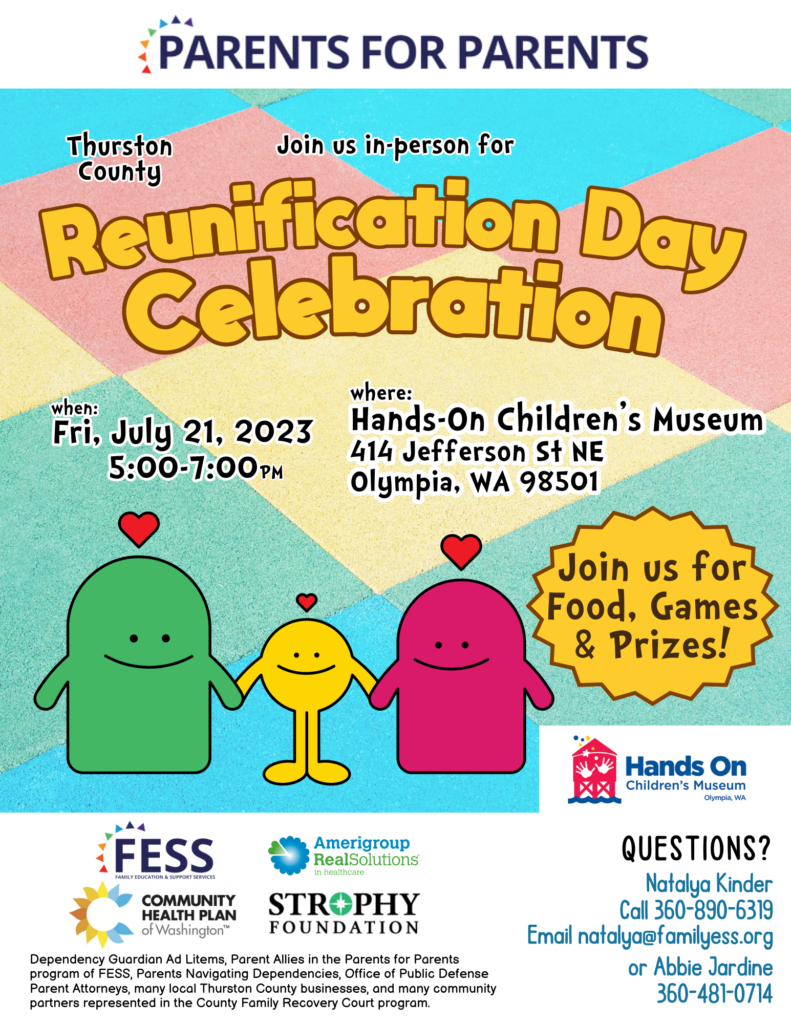 Pinwheels for Prevention
April 2023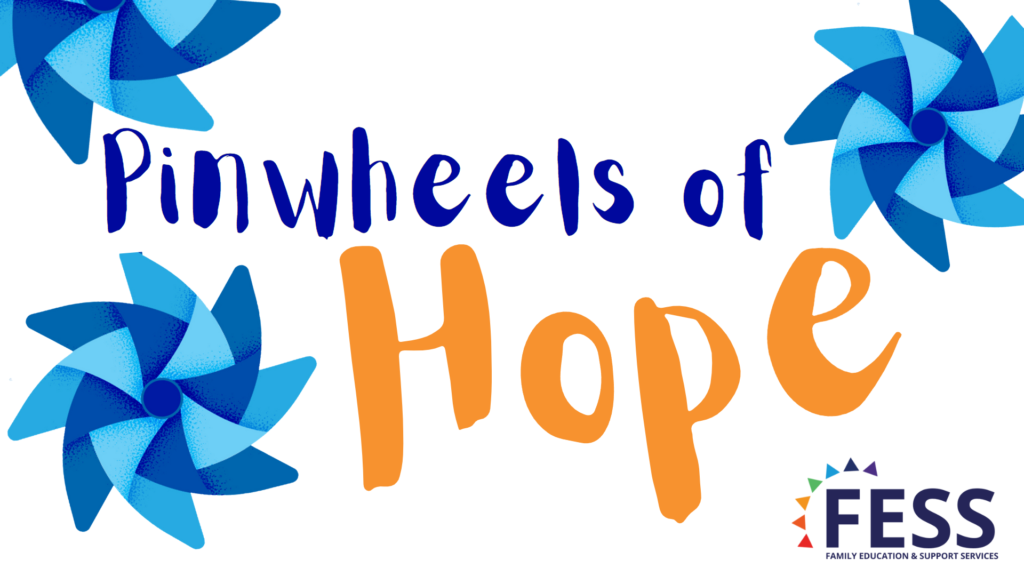 Join us throughout April as we recognize Child Abuse Prevention Month and be part of the Family Education & Support Service's campaign to plant Pinwheels of Hope and grow a better tomorrow for children in Washington. Pinwheels of Hope Partners showcase the value of prevention by planting pinwheel gardens and sharing prevention messages with their community.
Seeds of Hope
March 31, 2023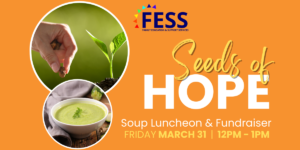 Our Seeds of Hope Luncheon and Fundraiser was a great success! We were able to raise over $26,000 and had over 150 community member attendees. Thank you to everyone who came out to join us!
Epic Cornhole Challenge
January 28, 2023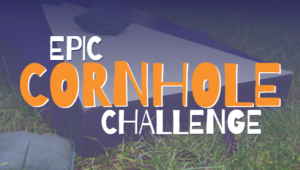 Warm up with a night out and enjoy some friendly competition with FESS's EPIC CORNHOLE CHALLENGE! Challenge another team, win prizes and warm-up this winger as you play with a purpose!