Join us for one of our annual events and help us stop child abuse in Washington State's South Sound Region!
Family Education & Support Services' special events help raise much-needed funds that support our vital programs and services, and increase our exposure to the community, to educate and promote the valuable work we do.
Join US!
We love our sponsors and volunteers! If you would like to volunteer at or sponsor an upcoming event, please contact Lynsi Polanco at lynsip@familyess.org
Seeds of Hope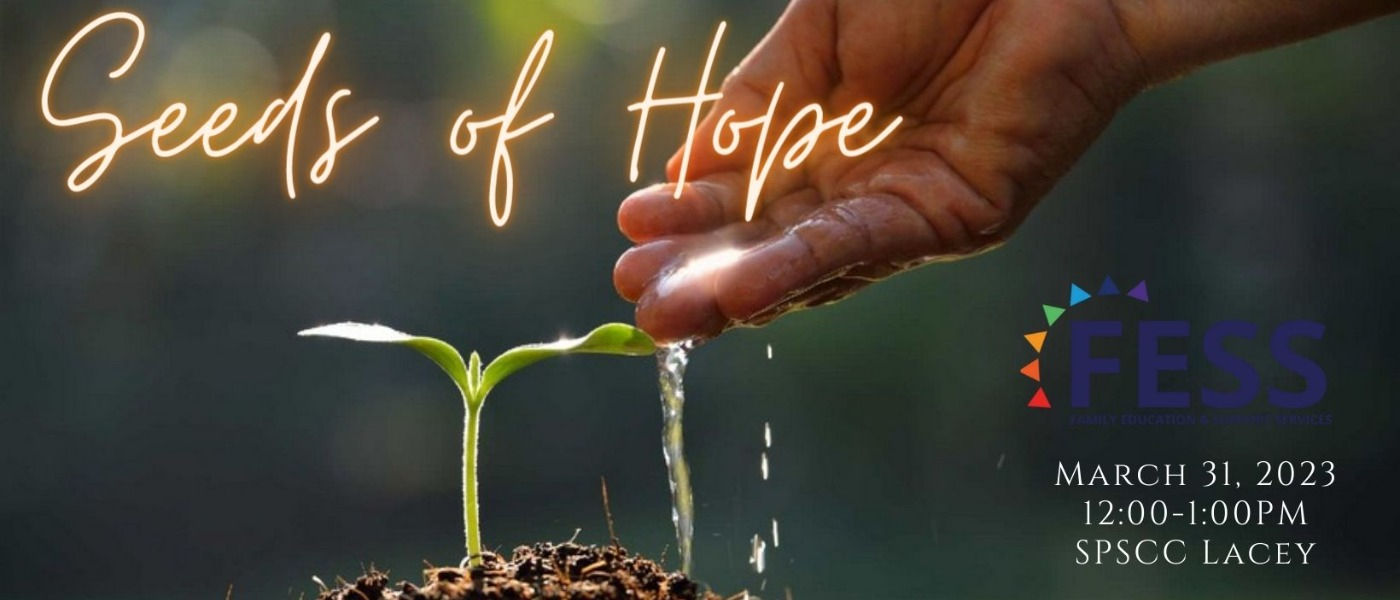 March 31, 2023
Each guest will receive one ticket for entry and lunch. We will be serving a variety of soups and bread. Inspired by Stone Soup, we invite you to join us and fill up!
The hour will be filled with stories of hope, laughter and maybe a few tears, as we celebrate triumphs and great work being done in our communities.  This is a fundraiser and there will be an ask at the end of the event.
Pinwheels for Prevention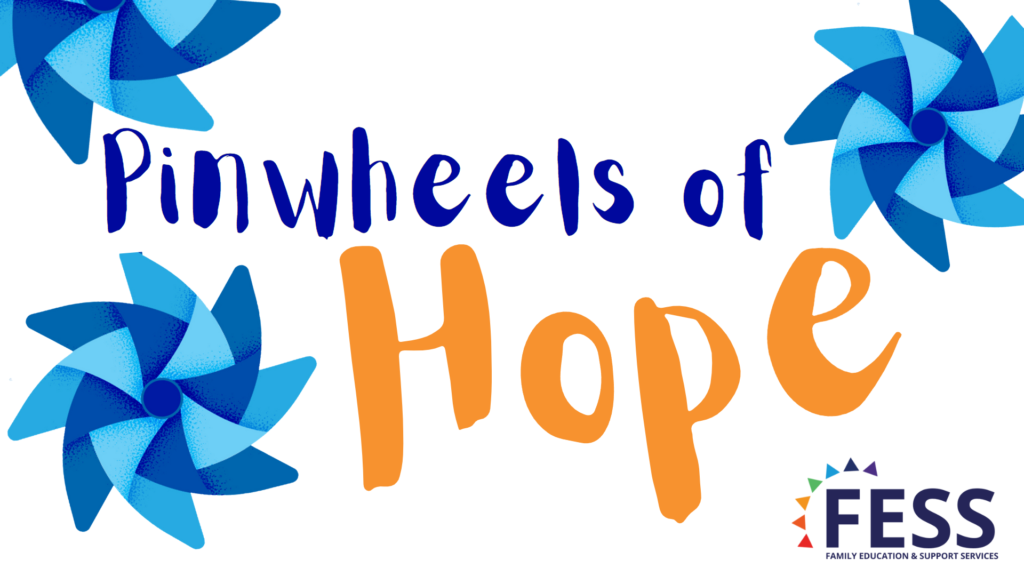 April 1 – 30, 2023
Join us throughout April as we recognize Child Abuse Prevention Month and be part of the Family Education & Support Service's campaign to plant Pinwheels of Hope and grow a better tomorrow for children in Washington. Pinwheels of Hope Partners showcase the value of prevention by planting pinwheel gardens and sharing prevention messages with their community.
Fall Carnivalesque Gala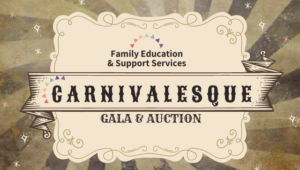 The Carnivalesque Gala was not your neighborhood big top. Guests enjoyed a night filled with gourmet food, live entertainment and fun games. The gala raised critical funds to support our mission.
Epic Cornhole Challenge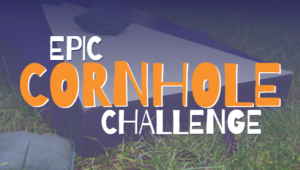 Warm up with a night out and enjoy some friendly competition with FESS's EPIC CORNHOLE CHALLENGE! Challenge another team, win prizes and warm-up this winger as you play with a purpose!