Teaching teachers in the time of COVID and other major pressures
Interview with Tanya Murray
"Teachers are struggling daily with really scary things," says Tanya Murray, a longtime FESS Board member and an early childhood educator at South Puget Sound Community College (SPSCC). She teaches teachers who will have students under 8 years old.
"These things are happening in their lives and in the lives of their students," she said of the COVID pandemic.
She said teachers will have additional pandemic-related challenges this year, but what they face is greater than the pandemic alone.
Climate change, an epidemic of gun violence and societal upheaval around law enforcement and various other issues create a cumulative effect of anxiety.
"Teachers are having to answer some really hard questions from children," she said. The best strategy? Be direct and answer just the question that was asked.
"Kids are very literal. Just answer the question and let them process it."
Teachers, already struggling with large class sizes and low pay, are now taking on a new role in the pandemic environment. Like their students, they just need to find time to take care of themselves. Mental health is as important for them as their students, she said.
Of COVID, she said, "It's new for teacher and it's new for the students, too. And nobody has the tools yet" to adequately process what is occurring.
Two podcasts. on the Parental Compass offer help parents as we go through this transition period: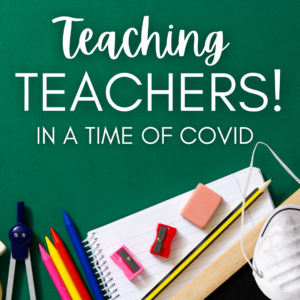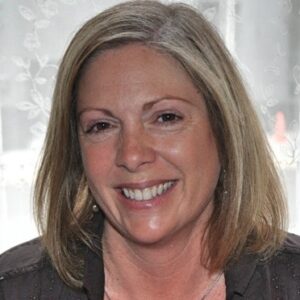 Tanya Murray, Adjunct Faculty
Early Childhood Education
South Puget Sound Community College
Board Member
Family Education & Support Services